We carry a full line of quality metal house roof profiles. Unlike many steel companies that offer only one or two types of roofing we offer over ten different types of metal roofing including 26 ga. R-Panel, U-Panel, Panel Loc Plus, Snap Lok Panels, AP Panel, 5-V Crimp, Corrugated, Style Panel, 22 ga. and 24 ga. Standing Seam.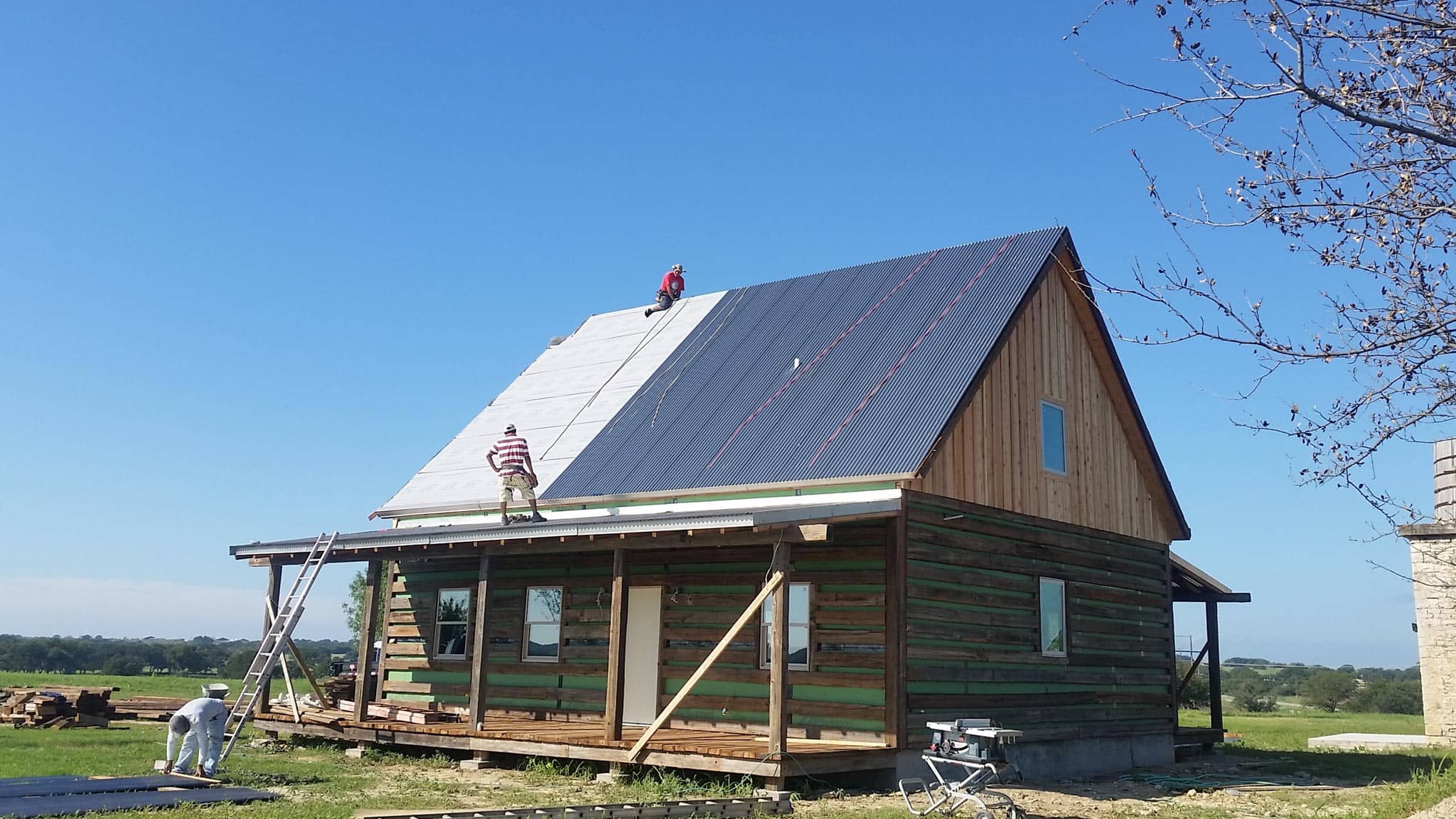 You should have a steel roof for your home!
You have an array of colors to choose from, and we customize your trims in-house to fit your particular job. We can also provide many types of underlayments for your residential roofing project.
Estimates are done absolutely FREE of charge and we will come to your residence to measure your home roof.
Or give us a call
Click any image below to expand.